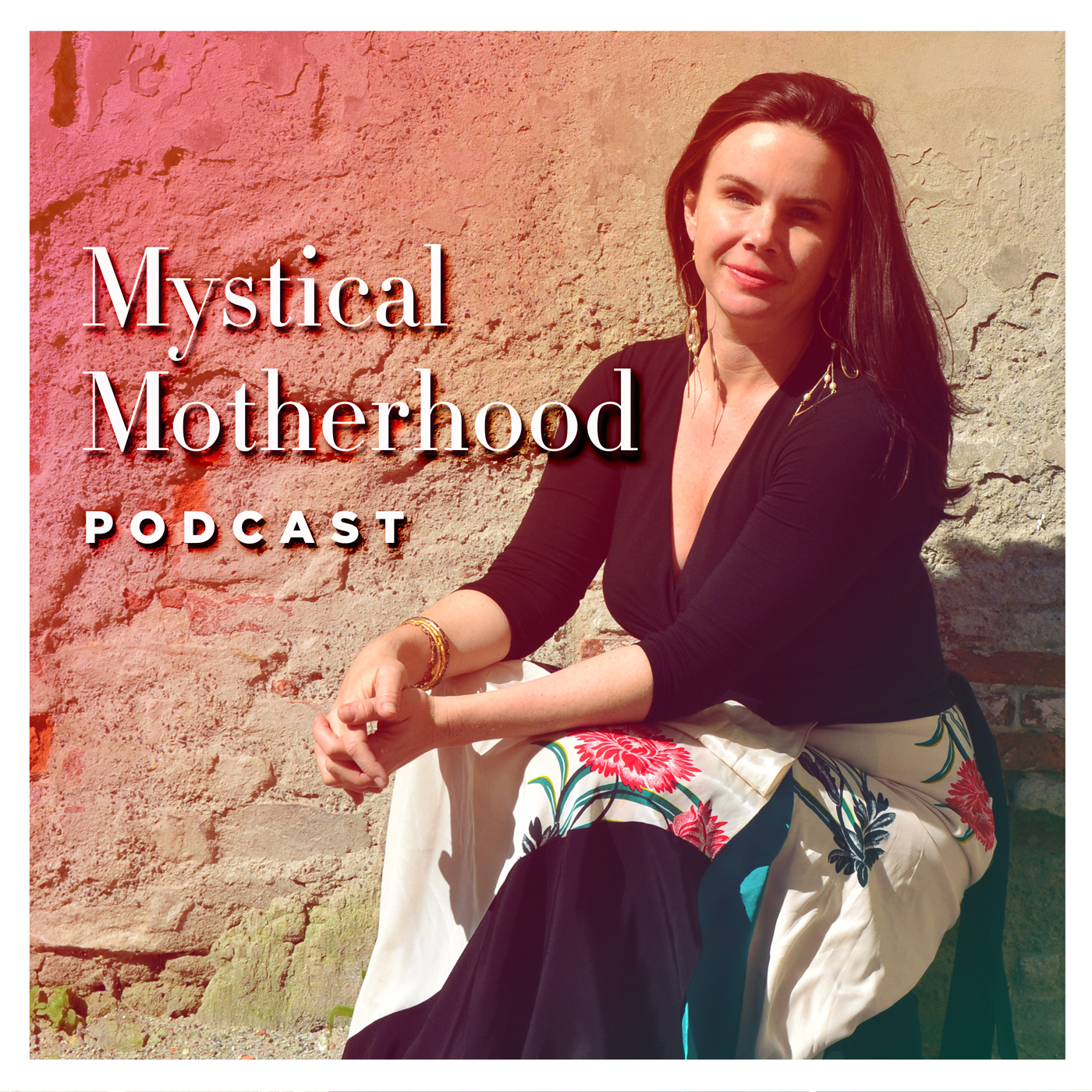 Purchase Alchemy of Becoming! My newest book just released!
Downloadable HERE
Soft Back HERE
Humanity is poised for its next evolutionary phase, and radical, revolutionary, and spiritual technology is required for its realization. Alchemy of Becoming, Pritam Atma's third book in the Mystical Motherhood series, offers this technology, and in doing so, extends to you an invitation to awaken and evolve.
This metaphysical text is dedicated to women and to helping them heal their wounds - on a personal level which will lead to the collective - so that they can access self-love and connection to their hearts. As a leap in consciousness is made on the planet, individuals will go through a heart-opening experience and alchemists will lead the way for this evolutionary journey to occur. 
To most of us, the word 'alchemist' implies a person who, working with base metals, endeavors to transmute them into gold. That describes the alchemist in the physical domain, but Pritam Atma is addressing the alchemist who has accessed an ancient spiritual technology - a technology that still involves searching for gold, but this time, the gold is your consciousness, your frequency, your best life. 
And the base metals are your original wounds: your long-established patterns that hold you back from the realization of your highest mission. Pritam chose to focus on relationships in this book, and she takes you through her personal journey of finding love in her life and the alchemical process of healing generational patterns and childhood conditioning that enabled her to do that.  
Alchemy of Becoming will help you to embark upon your own journey of healing, which may or not be the same as Pritam's. This book will lead you to a deeper relationship with yourself so that you can create a new life narrative. You will inevitably gain a great amount of energy, personal power, and sovereignty as you embark on this path of ancient initiation and awakening.  
The technology for the spiritual-seeking alchemist involves seven operations in which the physical and spiritual exquisitely intertwine. Pritam shares the depths and heights of her changes in each stage, the determination and fearlessness in her hero's journey, letting you, her fellow alchemist, see what is required and letting you know, too, that the journey is gloriously do-able.
Purchase Alchemy of Becoming! My newest book just released!
Downloadable HERE
Soft Back HERE