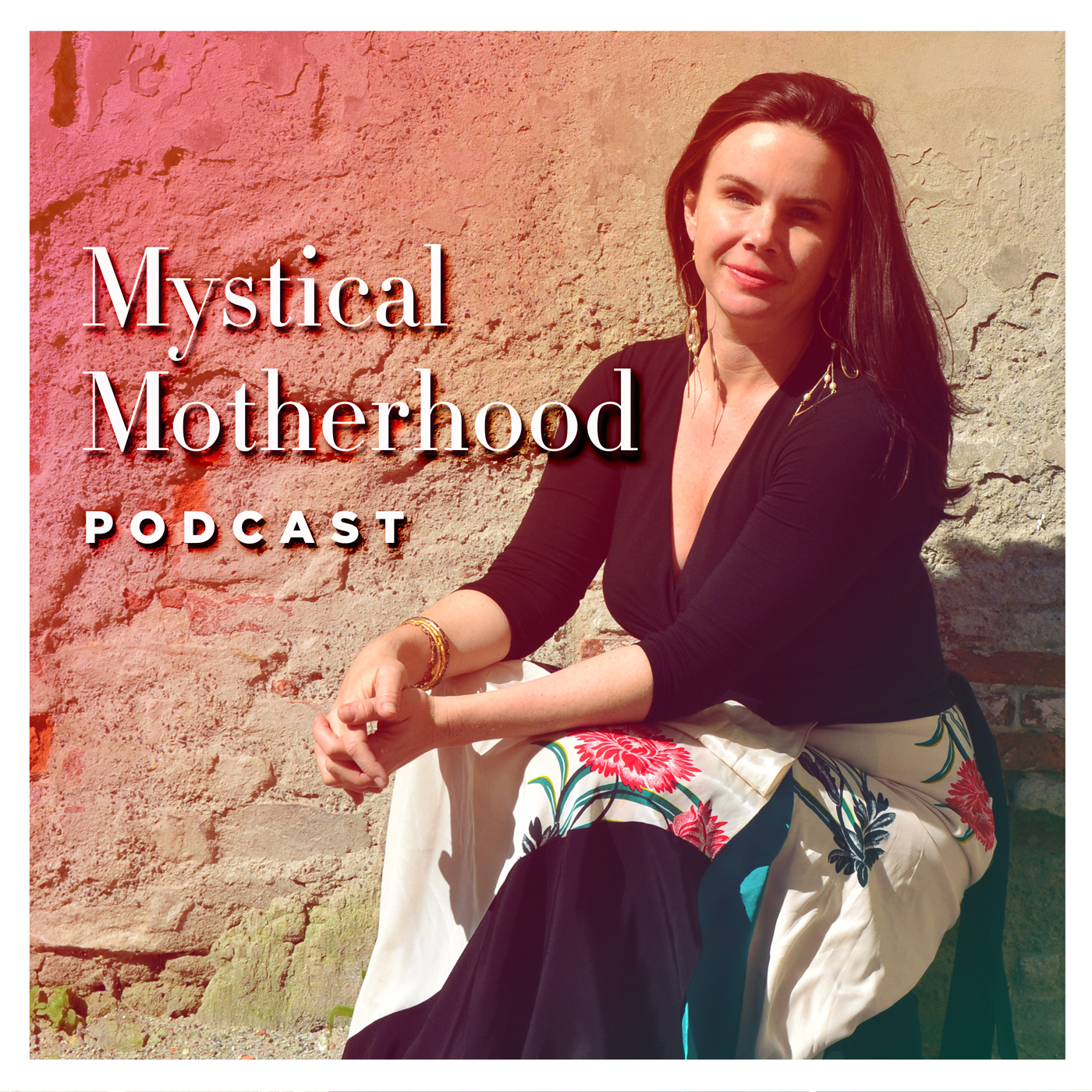 Today I interview Dr. Laura Brayton - a woman who has dedicated her life to educating and empowering women through conscious conception, healthy pregnancy, empowered birth, holistic health and a healthy lifestyle.
Here is a message from Dr. Brayton:
I have dedicated my entire career to learning and applying the best ways to support women in my holistic chiropractic practice located in Hoboken, NJ; from hands-on skills in addressing pregnancy back pain and headaches to balancing a third trimester woman's pelvis using the Webster Technique to assist her baby in going into a vertex (head down) position as well as reading copious amounts of information from the leaders in the holistic birth movement.
I take care of so many pregnant mamas in my practice that may only discover all of the choices available to them after having a subpar first pregnancy experience and/or traumatic birth. I feel very strongly that I want to reach as many women as possible to shift the current birthing culture that operates mostly out of fear and certainty.  Whether you are preparing for your first or fourth pregnancy, there is an opportunity to feel fully supported along your motherhood journey in a safe community where you feel seen and heard.   
This is a great podcast for anyone who is preparing for motherhood.
Check out Dr. Laura Brayton HERE
Check out more on Mystical Motherhood HERE