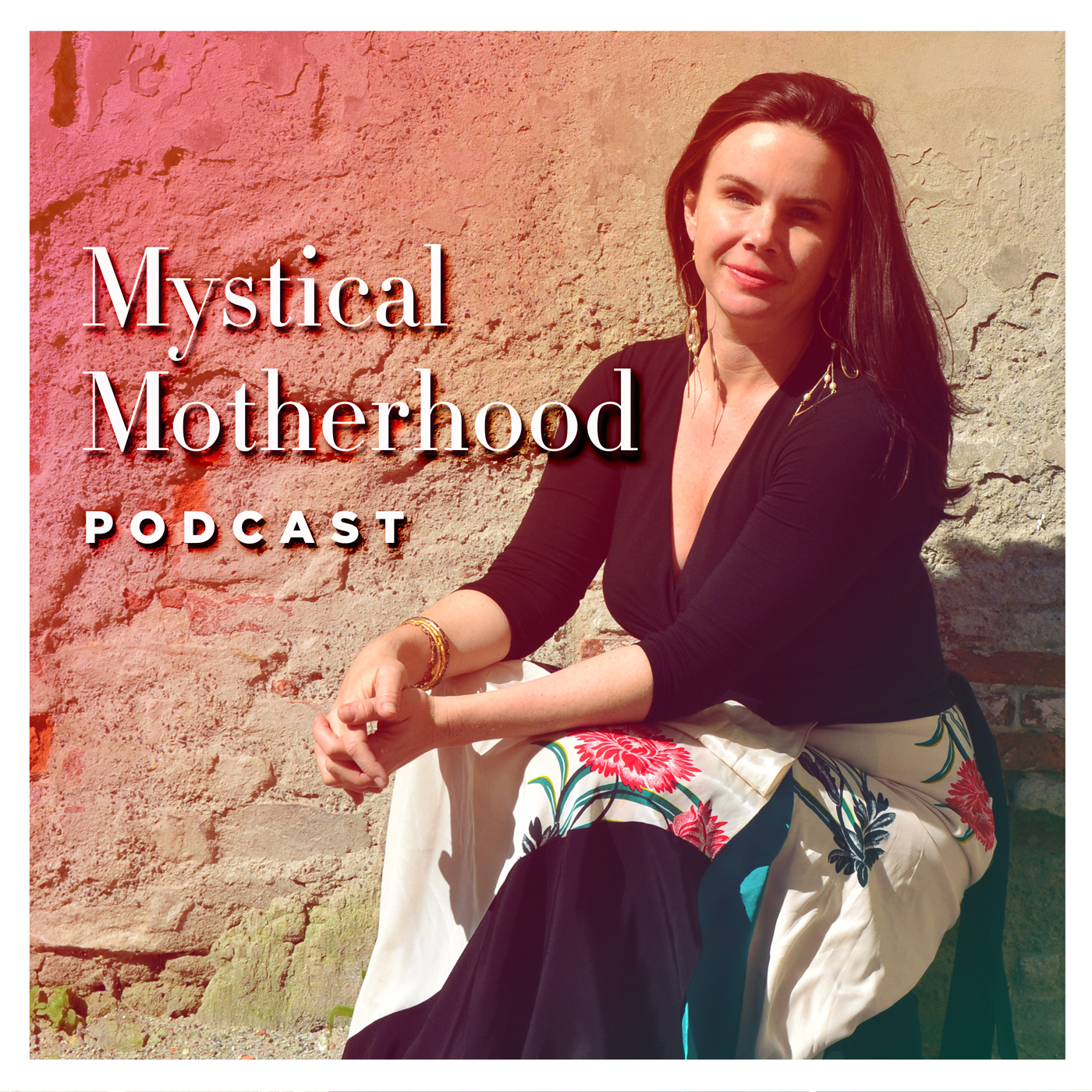 Meghan is a long term client who has used the Mystical Motherhood process to become a better woman as she conceived her two children. This is her story of releasing generational patterns to create a brand new life narrative.
We all face patterns – or templates – within our family systems, which are then experienced within ourselves and exposed through our relationships. These may include unavailability to love or connect, unworthiness, lack, attachment, and ignorance. I am not encouraging you to go to therapy to speak about these issues and recreate the experience.
I am not suggesting that you get angry with your family or parents. It is probably not the best idea to leave your partner. It is also not in your best interest to focus on the drama and trauma. What I do want you to do is become aware of your original wounds from childhood, identify where the patterns have been repeated in your relationships, and begin the change today.
I teach exactly how to do this in my soon-to-be released book:
ALCHEMY OF BECOMING 
If you are interested in purchasing any of my books, courses or working with me privately please head over to: