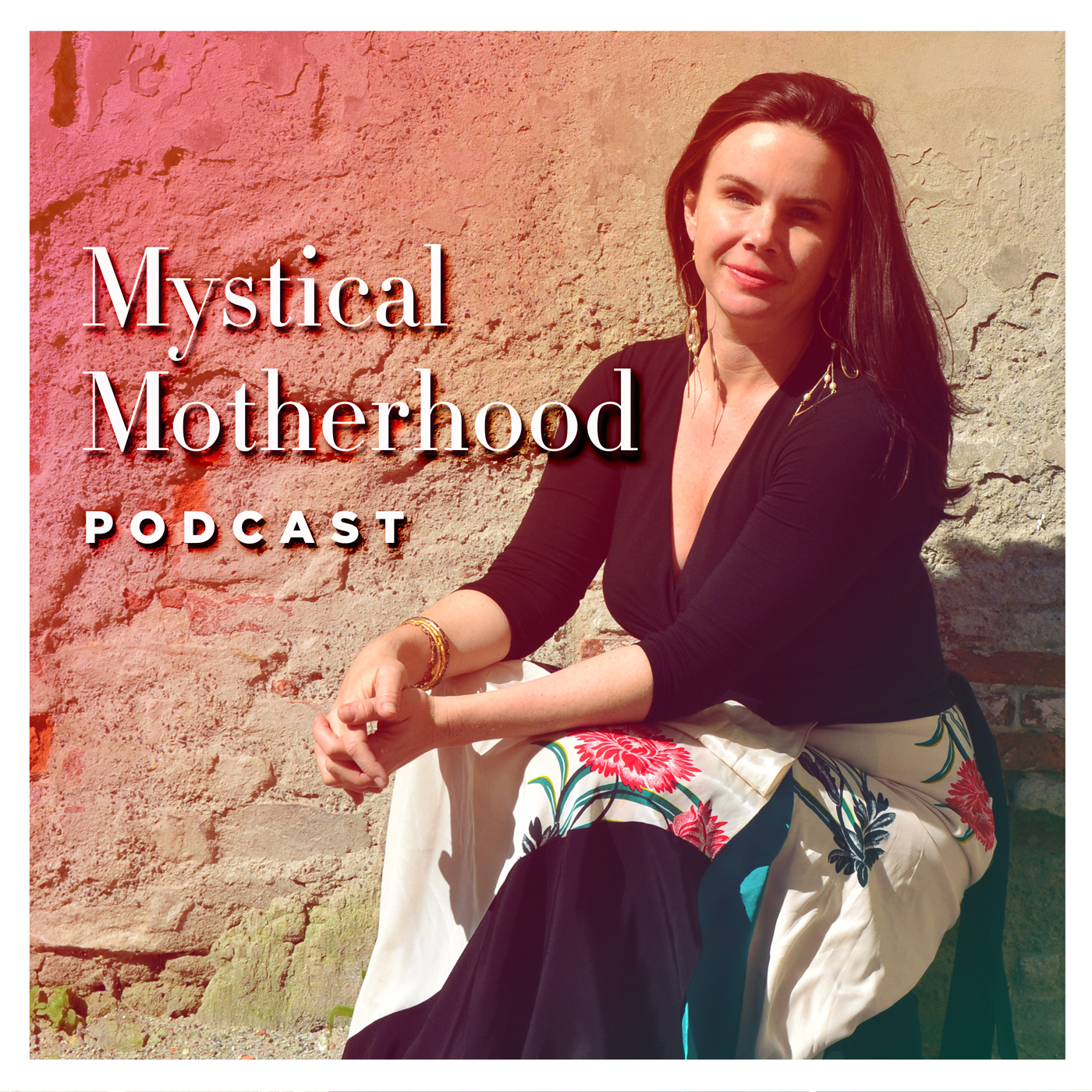 My guest today, Kelley Knight is a natural intuitive and psychic medium who blends depth psychology with tarot to help guide people through life transitions and uncover deep truths about themselves. She's the co-author of Spells for the Modern Mystic: A Ritual Guidebook and Spell Casting Kit published with Harper Collins.
She is also the founder and owner of Modern Mystic Shop, a modern metaphysical shop that focuses on ritual tools all intentionally crafted by femme-identifying makers located in the bustling Ponce City Market in Atlanta, GA and online.
Go HERE to check out the Modern Mystic Shop online or purchase the book, which is also available on Amazon. 
To Buy My Books, Courses or Work With Me Privately GO HERE
Purchase the Books: 
Mystical Motherhood: A Guidebook for Conception, Pregnancy, Birth & Beyond - Discover a Happier More Conscious Motherhood  - Learn how to create a happy and conscious family. This is your ultimate guide to conscious conception, pregnancy, birth and beyond. Purchase HERE
Fertile: Prepare Your Body, Mind, and Spirit for Conception and Pregnancy to Create a Conscious Child. Purchase HERE
Alchemy of Becoming: Radical, revolutionary, spiritual technology that will help you awaken and evolve. Purchase HERE
Purchase the Courses: 
Conscious Conception: A step-by-step guide on how to bring a high caliber soul to the planet. This online course is your conscious guide to modern motherhood – from meditation to spirituality to conception and fertility – you will learn how to raise your vibration and create a happy family. Go HERE
Alchemy of Becoming: This online course will help to open your heart, heal the past and transform your present. I take you through each stage of alchemical transformation so that you can heal your current relationships, family dynamics and connect deeply to yourself. Go HERE
Healing Generational Patterns: Change the Family Dynamic to Create More Love. In this online course I teach you how to heal your inner child, identify reactions, eliminate self-sabotaging patterns and stop the cycle. Go HERE
Book a Private Session With Me HERE
Personal Guidance Through Fertility, Pregnancy, Birth & Motherhood
Channeled Spiritual Counseling
Ancient Yogic Technology
Conscious Conception
Nutritional Guidance
Enhancing Fertility
Mindfulness in Pregnancy
Heal from Trauma
Guidance through Motherhood