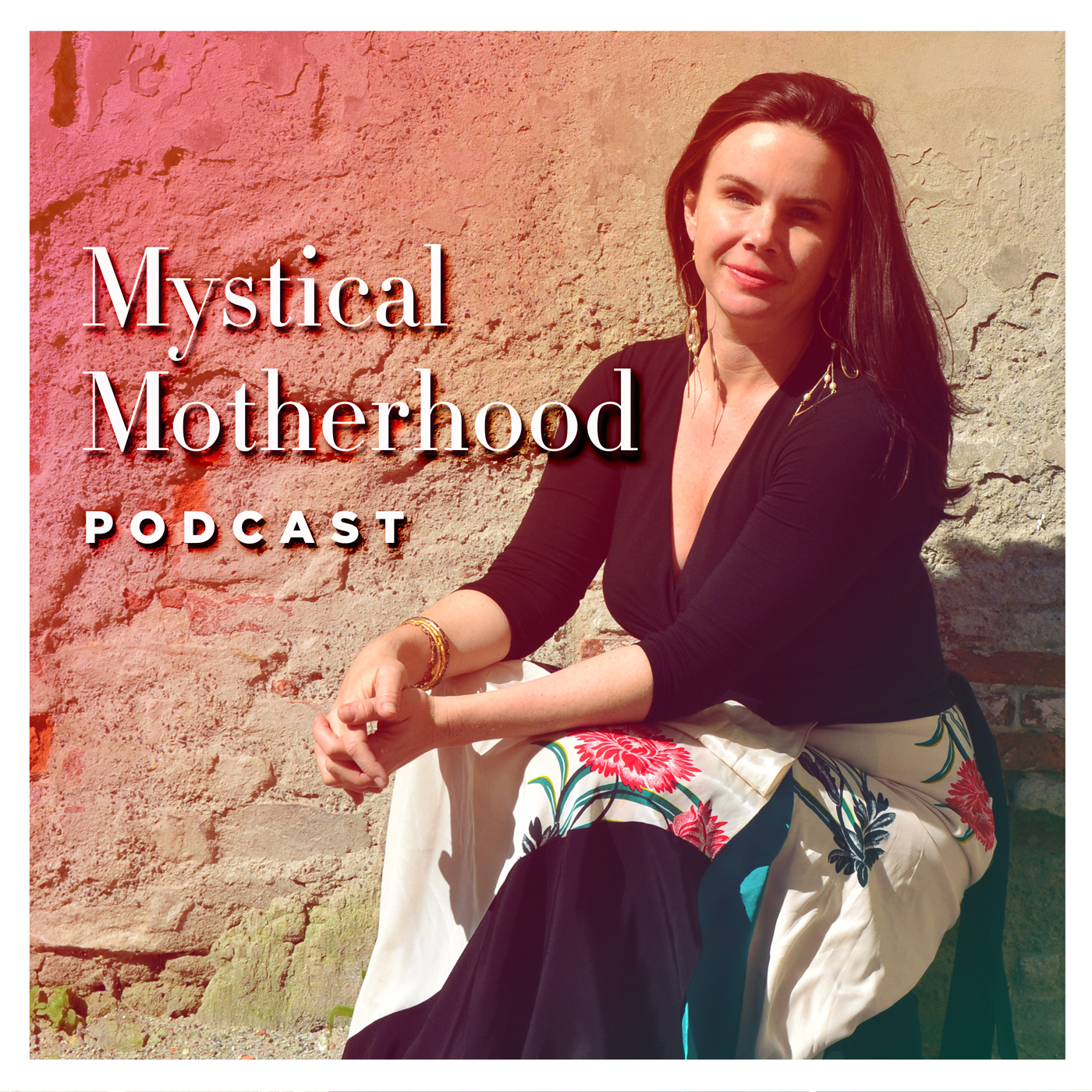 My guest today, Dr. Celestine Star, has been an Ultraterrestrial and Heavenly Emissary contactee for over 45 years offering her galactic wisdom and knowledge worldwide to private groups and individuals.
Celestine Star has been called a "Renaissance Woman" for our evolutionary times, possessing profound knowledge, wisdom and expertise in many fields of endeavor. Star is a Sacred Wisdom Keeper, Grandmother, Author, Speaker, Healer, Holistic Therapeutic Practitioner, Spiritual Leader, Multimedia/Documentarist and Event Producer. She is currently owner of Papillon Life Services (2002), a Holistic Therapeutic Healing Practitioner, Golden Star Productions (1987), an Events and Media company producing documentaries, Live-Video events and workshops, Multimedia productions and archives of human history.
Star's life experiences in the world of Metaphysics and her contacts with Ultraterrestrial Beings inspired her to open the Temple of Light and Enter Dimensional Light Services in 1987, where she held Light Group Meetings, private Skywatch, specialized events, lectures, workshops and presentations along with Celestial Activations, sacred ceremonies and private teachings. Participants learned about advanced Ufology, advanced science, consciousness evolving metaphysics, health, nutrition, relationships and emotional healing.
Star's practice of over 40 years and life work has touched thousands of people from around the world fulfilling her mission in life to assist in the evolution of human consciousness on our planet and keep the Way sacred.
To learn about Celestine's events go HERE  
You can book a session with Celestine by emailing:
Papillonlifeservices@gmail.com
Her book can be purchased HERE
To Learn More About Mystical Motherhood, book a session with me or purchase my books Mystical Motherhood or FERTILE go HERE